Amazon Echo makes it easier than ever to control your PASS system powered by Alarm.com
Want to check the arming status of your smart home security system, change the temperature, or turn your living room light off? Just ask Alarm.com via Alexa, the Echo's voice-controlled assistant. And, with a single voice command you can control all these devices at once.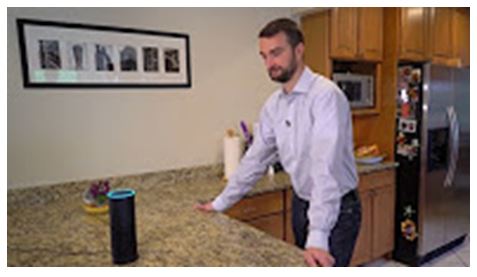 http://www.youtube.com/watch?v=ASPsi4rEKmw&sns=em
You can use your voice to control and check the status of the most important connected devices around your house. Just say "Alexa, ask Alarm.com to…" followed by your command or question.  Alarm.com either gives you a quick answer via the Echo, or automatically triggers the device into action.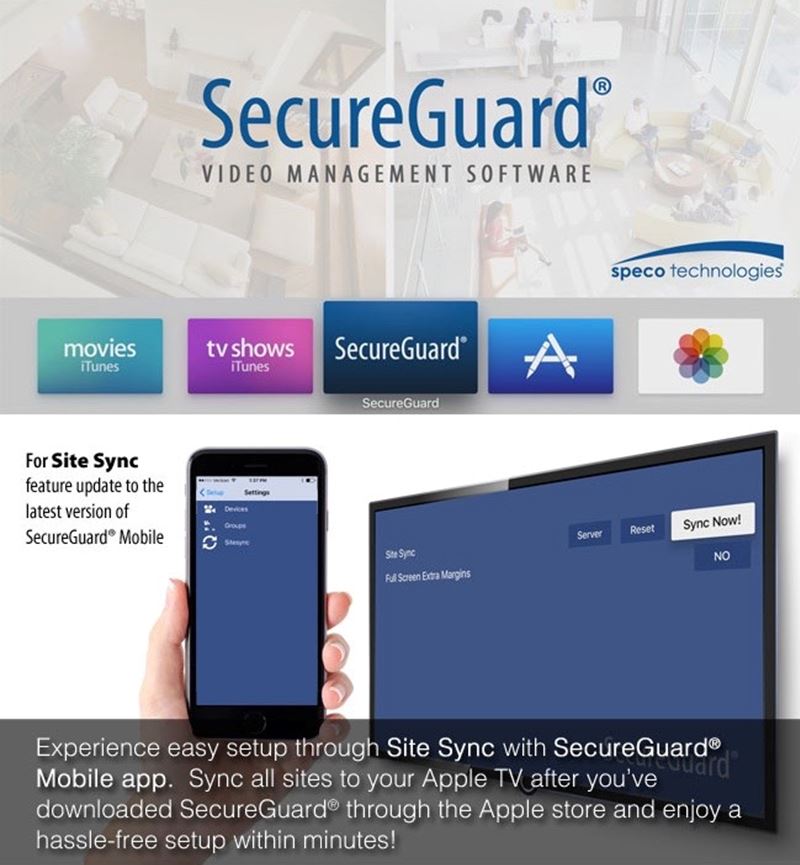 Provide Precision Comfort with Temperature Sensors
New Temperature Sensors from Alarm.com now provide enhanced climate control. Using these sensors across the home, it's now possible for your customers to set the temperature in any room, not just where the thermostat happens to be.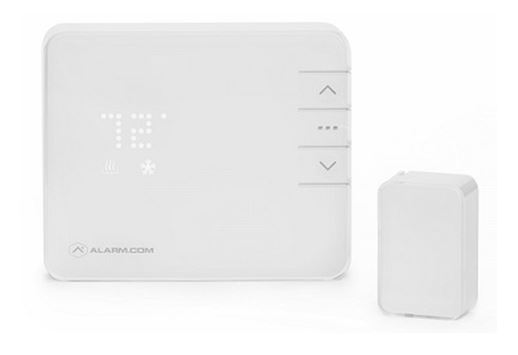 Designed to work exclusively with the award-winning Alarm.com Smart Thermostat, the Temperature Sensor gives you more awareness, precision comfort and peace of mind knowing your home is protected from extreme temperatures. You can use Temperature Sensors to monitor areas of the home likely to experience extreme temperatures, such as the attic, garage, or basement, or simply to ensure that all areas of the home stay comfortable.